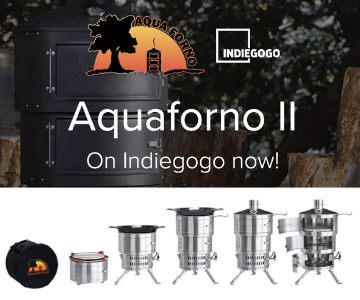 Aquaforno – crowdfunding success
In just 5 days, Aquaforno had reached 100% of its $25,000 USD target and after a month, the campaign broke through 500% of its fundraising. By the end of the pre-order campaign, and the end of WAYSU's involvement with Aquaforno, we had raised more than $250,000 USD. We got exposure in countries all over the world from Germany to Japan, America to Australia, South Africa to Switzerland and many places in between.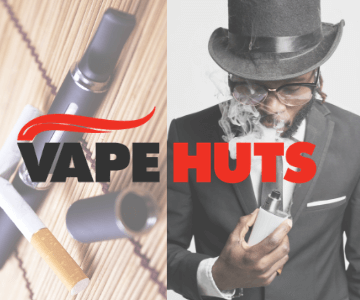 Vape Huts – complete launch
Vape Huts called on WAYSU to help with the launch of its brand, its new HQ in Greater Manchester, UK, plus it's new mobile retail unit in Wrexham, Wales. Concurrently, Vape Huts was launching its new line of CBD Products and wanted to get the messaging spot on, for what was, a widely unknown product offering.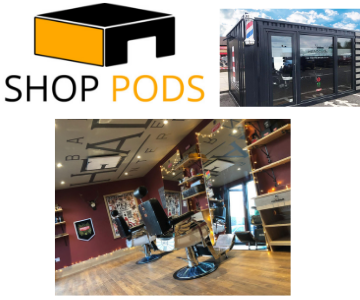 Shop Pods – digital marketing
Shop Pods engaged WAYSU to increase and improve the quality of their leads through digital marketing. Their aim is to change perceptions of the mobile retail unit concept and the association it has with 'shipping containers'. WAYSU is helping Shop Pods to raise awareness of their bespoke, fully branded, key-turn solutions and encourage start-ups, franchisors and SMEs to realise their dreams – with a much more cost effective alternative to a shop rental in fixed a location.