From being influenced by Robbie Coltrane's 'Cracker' to cooking up a crowdfunding storm that raised $250,000 in JUST 8 weeks – WAYSU's founder draws from a range of unusual inspirations & interesting experiences when it comes to business marketing.



Wayne shares his colourful journey in setting up WAYSU, as well as some thoughtful tips for any entrepreneurs who are starting up.
Take a look.
A little about us
Marketing changed, we adapted. WAYSU was born.
It all started in a pub.
After years of friends and family telling us we should branch out on our own, the impetus for WAYSU (Wayne & Susie) came when friends approached us with their invention. The couple had created a brilliant product but were struggling with their crowdfunding campaign. Knowing our backgrounds in marketing and PR, they trusted us to take on their project. They needed $25,000.
We generated over $250,000 USD in eight weeks.
We banded together our tech, marketing and PR mindsets and commissioned a couple of amazing freelancers (who we always use) to tackle the challenge.  We knew that between us, we had the perfect skillset. That was December 2017, and the following Christmas WAYSU was born. We realised our potential and we're now passionately making it our mission to work with other businesses to reach theirs.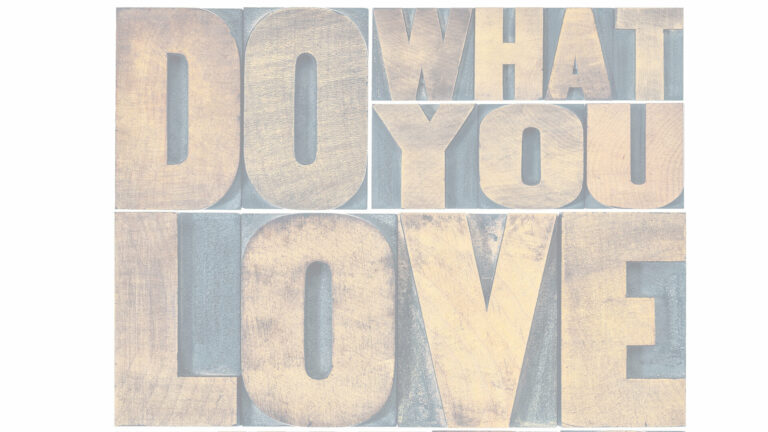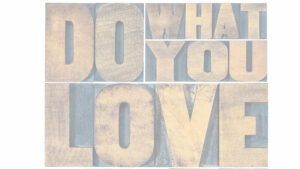 We believe in a very flexible, driven and logical approach to achieving and exceeding our clients goals. We make it our business to keep learning, evaluating and constantly evolving, to ensure our clients businesses and brands stay relevant to their customers, markets and stakeholders.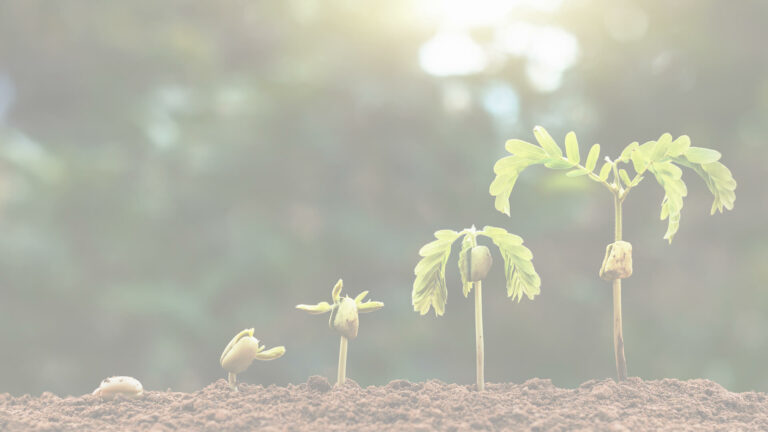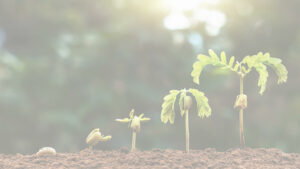 More and more people are starting their own business
Your business deserves an innovative marketing strategy. We create campaigns that capture the energy and passion of your brand. We love being stretched creatively, and we're constantly evolving our strategies to achieve better results – and address the ever-changing needs of individual clients.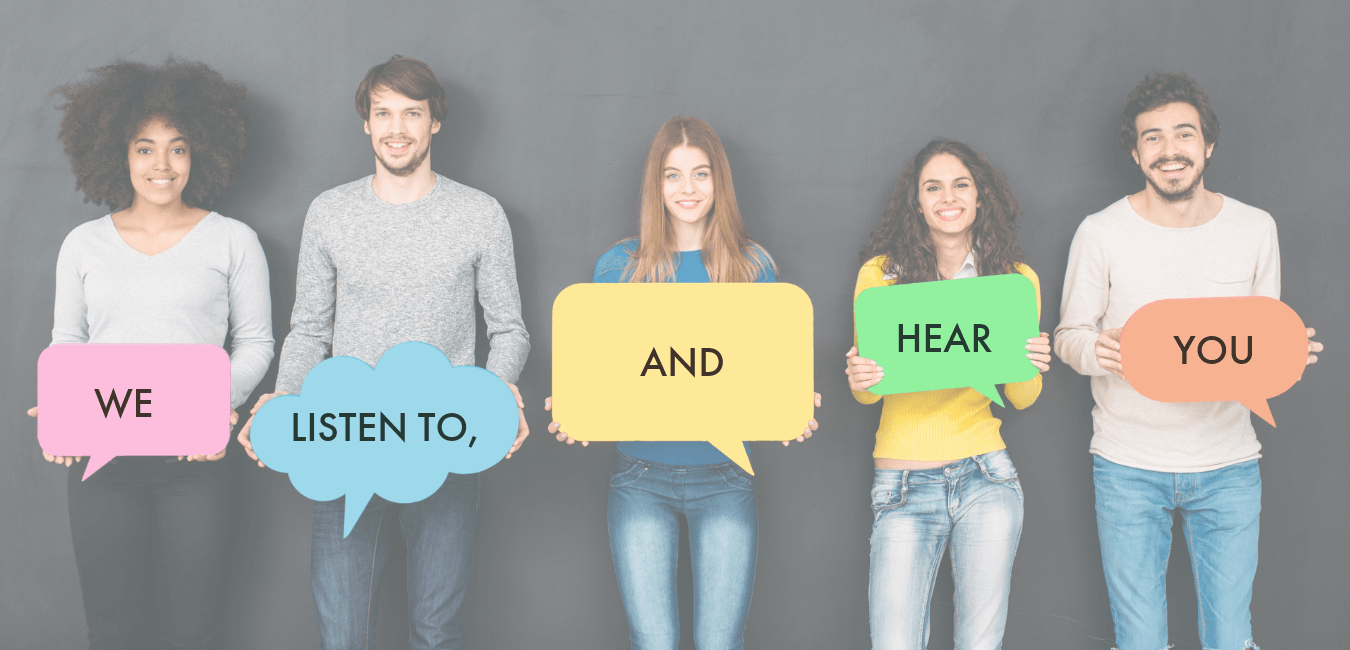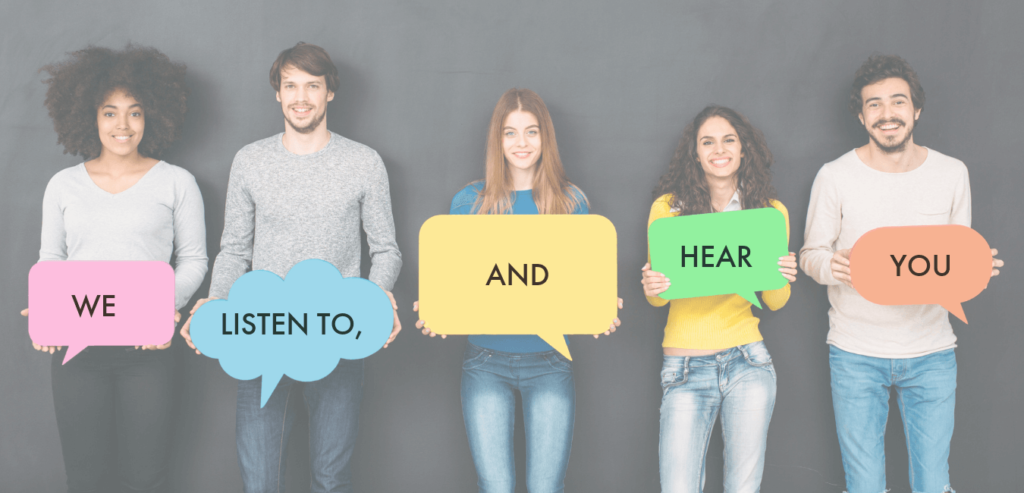 We want your business to be heard, so we make it our business to listen
Always forward thinking, we are also firm believers in the art of conversation. Our initial strategy meetings are spent listening carefully to our clients, asking key questions to truly understand their business– the challenges, ambitions, short- and longer-term goals and overall vision. We are a friendly, approachable team who believe in simple, open conversation to unlock the personality of a product, service or brand.
We're digital marketing. We're PR. We're website builders. We're content creators. We're networkers. We're crowdfunders. We are WAYSU and our approach is prismatic.
Come over, have a chat, tell us about you. We'll tell the world.