Keep seeing your competitors' news/success stories in the media?
They are getting shout outs, content placements and recognition from all angles and you aren't getting a mention!
Yet, their content and ideas aren't as good as yours, nor is their knowledge of the space you operate in – plus they aren't fully addressing the important challenges facing the market.
So why are they getting all of the exposure?  
Businesses that are constantly being seen and heard are using PR as a fundamental tool in their communications repertoire which is key to their ongoing success.
If you are a new brand, start-up or an established business, you need to get into the limelight with fresh, relevant content and be seen to be continuously evolving.
Using tactical media targeting, thought-provoking topics and the right digital and traditional platforms to showcase your talent as a company – can enable your business to gain credibility and momentum in crowded or niche markets, both locally and globally.
In the digital age – news of your reputation can spread like wildfire, so it's key that everything you're putting your name to is interesting, relevant and useful.
Positioning yourselves as a leader, progressive innovator – a 'one to watch' – will turn heads and generate interest from which you will reap the rewards such as enquiries, website & social media profile visits.
With PR, WAYSU can help you reach the audiences that matter most to your business with fully researched, structured, ROI focused executable plans.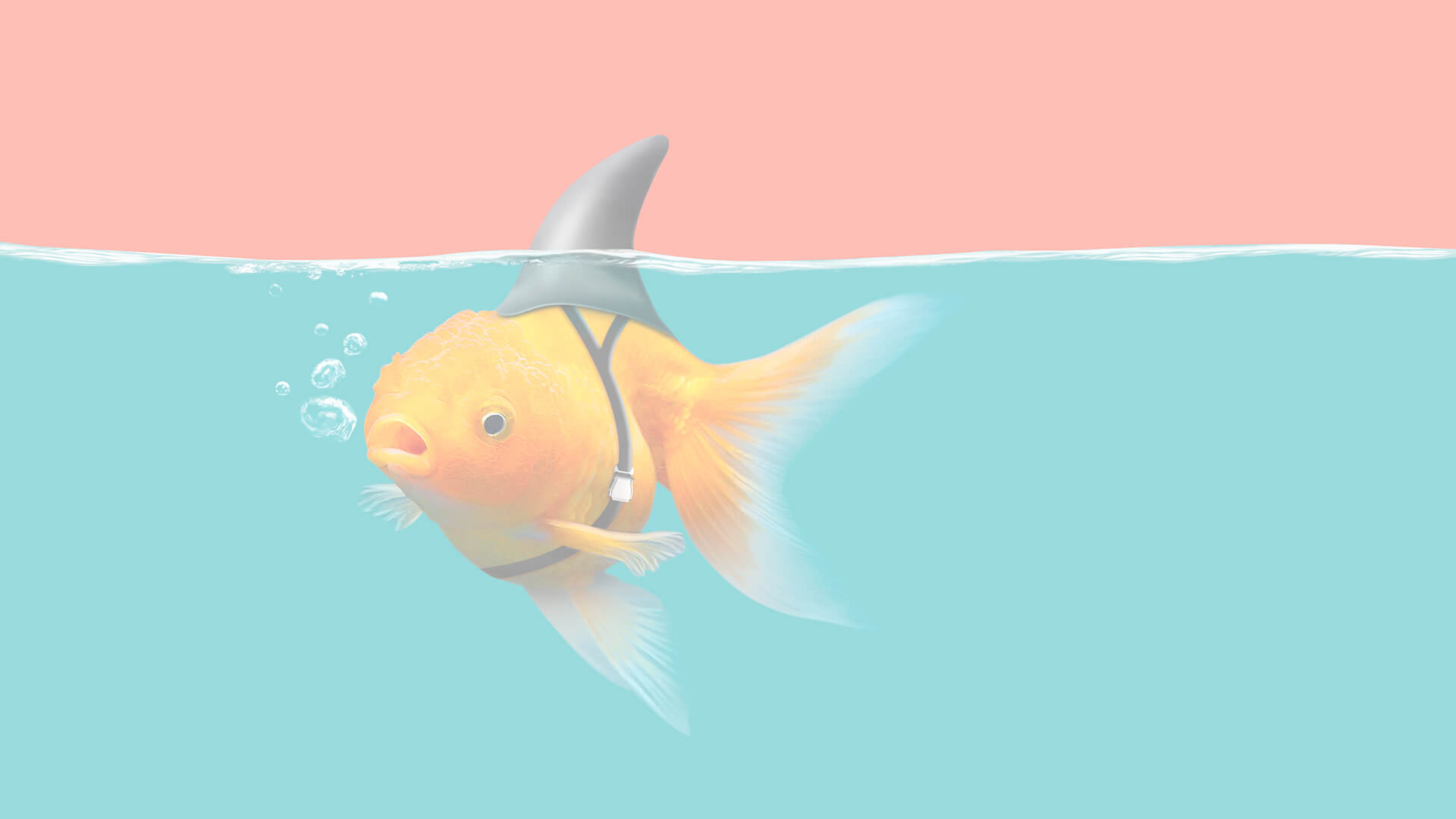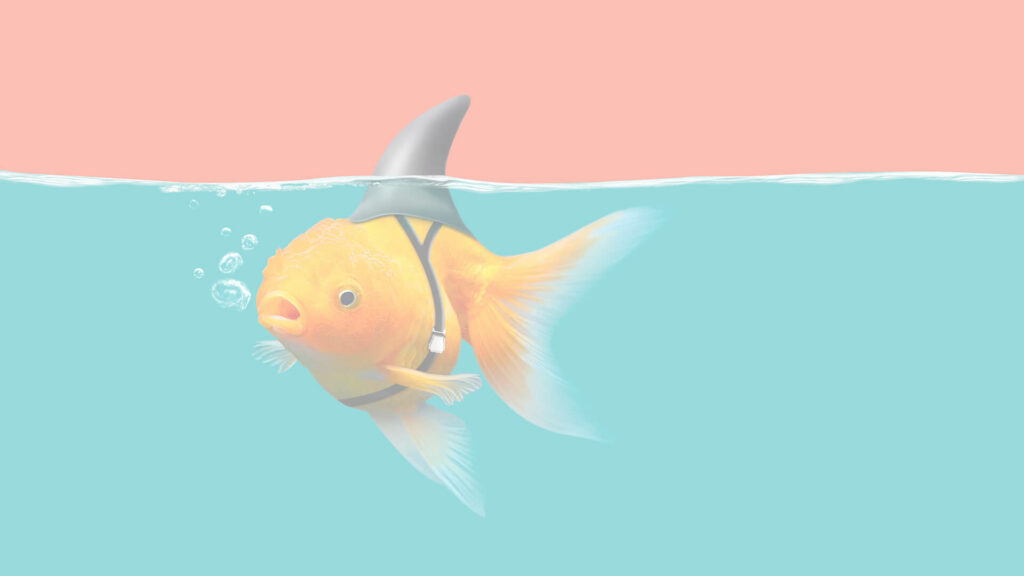 Our Top Tips
Get to know the key journalists and influencers within your industry

Build a credible and relevant media database

Tier your targeted media contacts based on their niche/industry and subscriber statistics and follower numbers

Familiarise yourself with regular content sections & style of key publications

Start or join conversations online about the hottest and most relevant topics in your industry

Generate news-worthy press releases which your target publications are more likely to pick up

Devise pitch ideas for relevant publications based on editorial calendars
Keep in mind that WAYSU can do all this for you
Media & social influencer targeting is key.
You need a press & influencer database that is most aligned with your target market; then, you need to build up your media relations and get networking with the most prominent and most credible voices in your chosen space.
WAYSU can save you the time it takes to fully research, build and maintain such a database and we'll reach out to the targets so they know who you are, will see your content and over time, get to know you better.
We gather information from a range of sources – through trade-based exploration, client and end-user interviews, as well as from social and web-based research.
Getting to know which platforms and media outlets talk about the hot topics in your market – in particular and those with a relevant and large readership or following, will give you access to others who will help get your business noticed on an industry and/or national scale.
Build a credible press & influencer database

Tier your targeted media based on niche and numbers

Get to know key journalists and influencers within your industry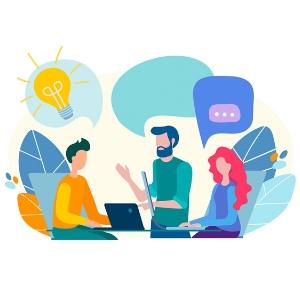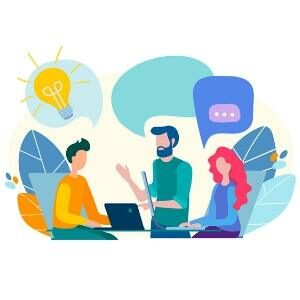 Impactful news & thought-provoking topics.
Once we've built a credible and influential media target list, we need to hook them in with some impactful news or thought – provoking topics that you know will interest their readers and get people talking.
Many of these influencers and journalists work to editorial calendars or have a themed issue (if a digital, print magazine or newsletter) where they'll review particular types of products or services, or they'll have weekly/monthly sections that address industry or consumer issues . That's why it's important to be able to pitch a story that fits into their overall editorial plan for a particular issue.
(If you have a thought-provoking topic, join a debate with a new angle or share some impactful news, a journalist may run it regardless of theme or as part of a news section/alert/newsletter).
Make sure you follow social media influencers that your customers/potential customers are listening to – and join conversations and pitch ideas to these influencers.
After all, a single 'mention' or link back to your website from a major influencer with lots of followers can even help your message or offer to go viral.
Get to know the content & style of key publications

Start or join conversations about the hottest topics in your industry

Follow key influencers within your market

Generate newsworthy press releases

Pitch ideas for relevant issues based on editorial calendars
Differentiate yourself.
At WAYSU, we can tap into your brand's personality and uncover the hidden traits which differentiate you from your competitors.
Whether it's a unique method of manufacturing, an unmatched service element that no one else in your industry offers, trend-setting ideas, your distinctive vision for the future, or the exceptional and newsworthy story of your success so far – we'll think of creative ways to get your business noticed.
We'll also generate press releases for you – whether it's a new contract, interesting product or application, strategic partnership or innovation.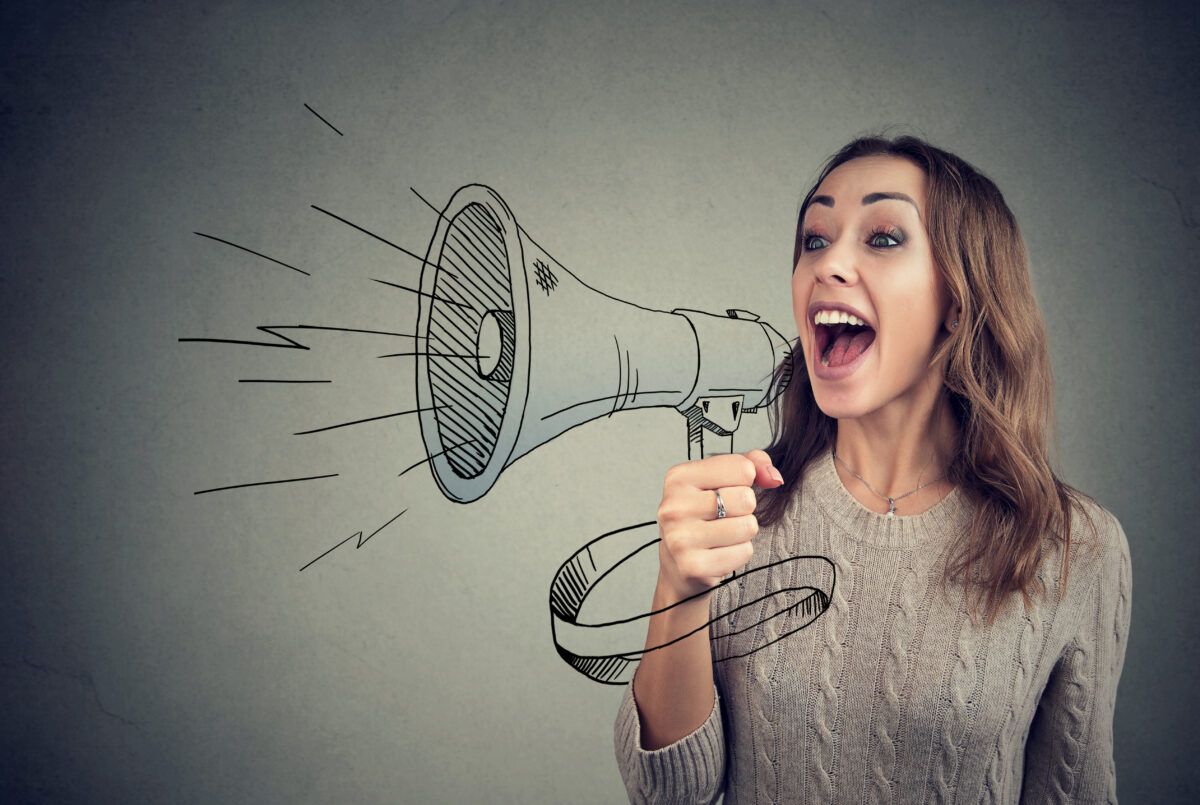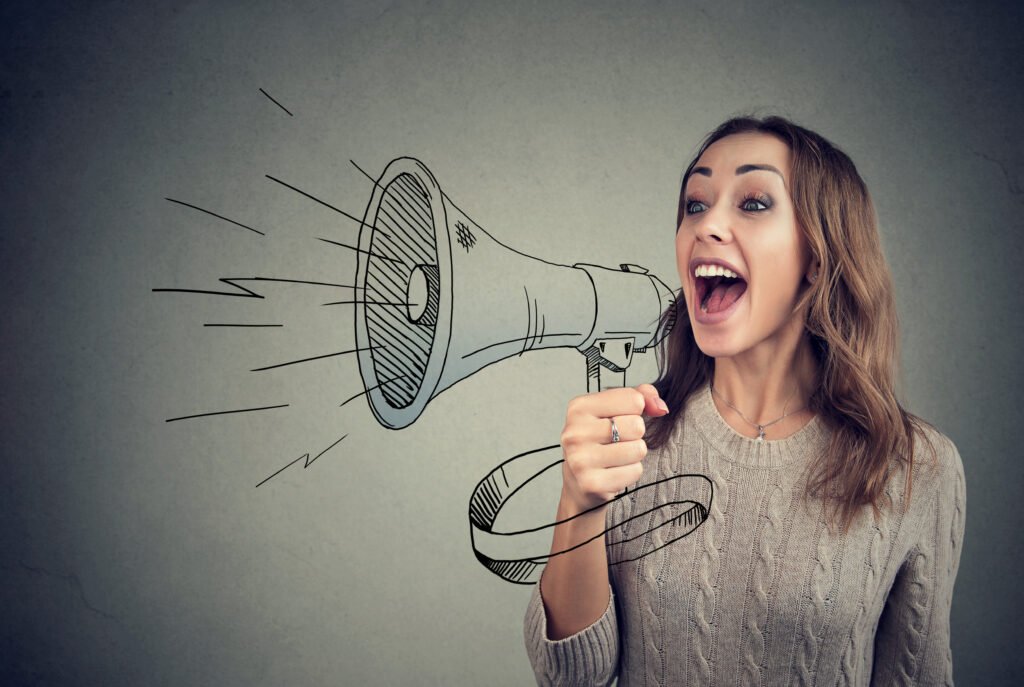 More ways to get recognition.
Enter industry awards
Find speaking opportunities
Get yourself on to a hot topic panel
Attend more and relevant events & exhibitions
Our best advice – stay visible and relevant.
The key to great PR is to stay relevant and visible.
Generating a genuine buzz takes effort and planning – so seize every opportunity to:
Promote your successes,

Exemplify how you are a generator of new and disruptive ideas/concepts within your space,

Shake up your market with insightful blogs & articles.



BUT remember to always stay relevant – don't just release content for the sake of it – or your peers and customers won't take you seriously.
We believe in a very flexible, driven and logical approach to achieving and exceeding our clients goals. We make it our business to keep learning, evaluating and constantly evolving, to ensure our clients businesses and brands stay relevant to their customers, markets and stakeholders.