"WAYSU have more than doubled the number of qualified B2B leads coming in – we now get around 100 genuine enquiries per month – mainly due to their effective new social media, PPC and contact strategy.
The Results
Through highly targeted social media and email campaigns, Shop Pods leads have increased by 200% since WAYSU injected it's digital marketing expertise into the mix. More importantly, the qualified leads have led to conversions and more sales – as we've introduced automated processes to enable the sales team immediate access to these leads while they are hot.
Site traffic, social media engagement have also increased significantly since WAYSU began the Shop Pods brand awareness and lead generation campaigns. And this is just the beginning.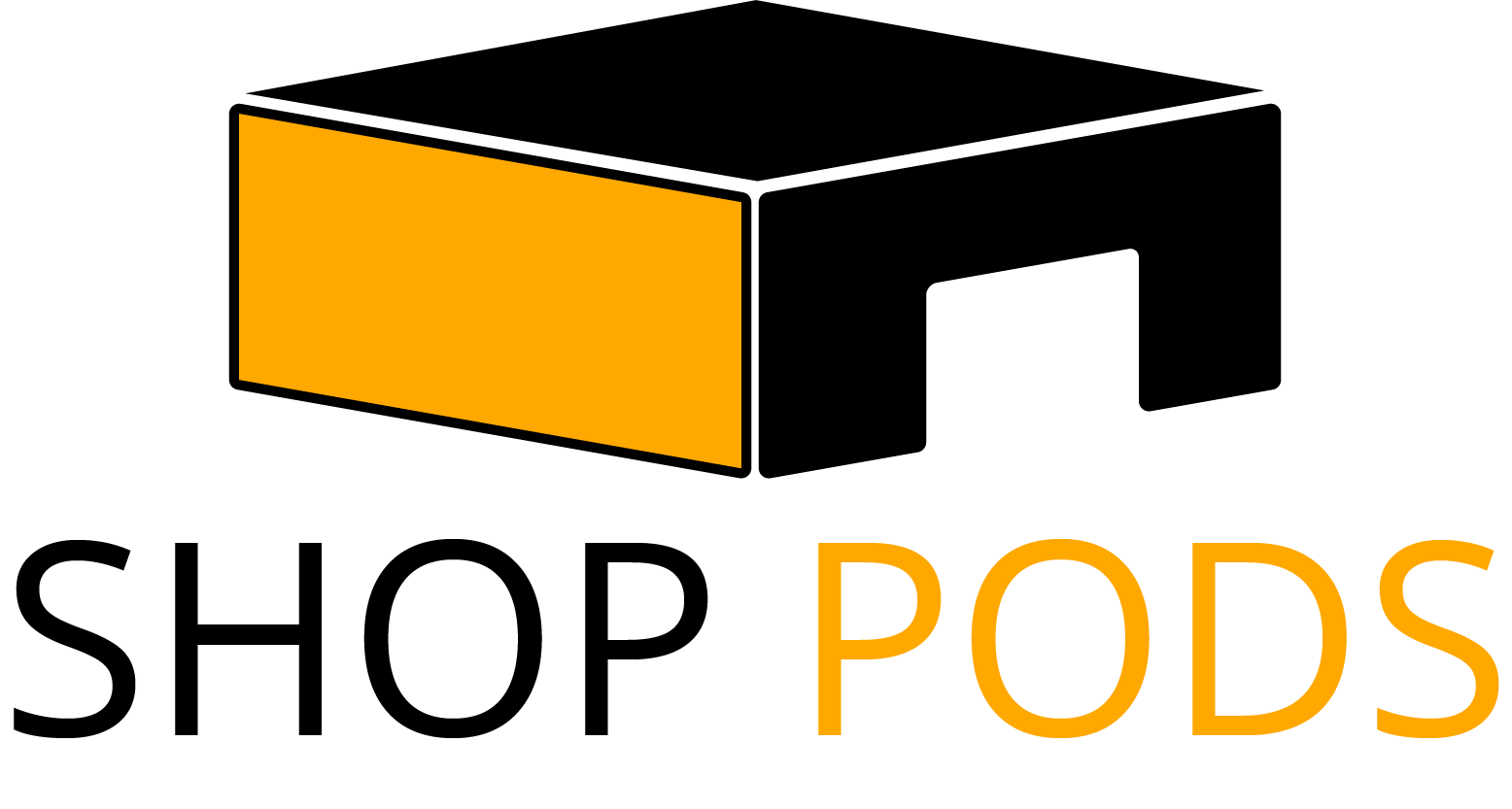 The Challenge
Shop Pods want to change perceptions of the mobile retail unit concept. In contrast to the basic, modular units or 'shipping containers' that are associated with mobile retail, Shop Pods wanted to raise awareness of their bespoke, fully branded, key-turn solutions. An innovation that fulfils the very specific needs of any given business and their brand identity. Shop Pods also want to encourage start-ups, franchisors and SMEs to realise their dreams with a much more cost effective alternative to a shop rental in a fixed location. Shop-Pods engaged WAYSU to increase and improve the quality of their leads through digital marketing.
Did you know that WAYSU now provides new social media packages to suit every budget?
"The new look and feel WAYSU have created for our existing website and digital communications compel our visitors to find out more and WAYSU's contact strategy is on point and highly targeted".

"Development and execution of the marketing strategy has been impressive, analytical and responsive at every stage and we are looking forward to growing our presence further with WAYSU's support."

James Watt, Director – JD Interior Solutions
The Strategy
High Quality Lead Generation
Shop Pods had identified a number of markets they would like to target for their innovative retail concept, but they weren't entirely sure where to start and needed help with an overall marketing strategy and online channel tactics. Their main aim is to generate more qualified leads and ultimately get more sales.
Services provided:
Brand Refresh – including a new logo
Website Refresh: Style, Messaging, SEO & Content Development
Digital Asset Creation
Copywriting
Social Media Strategy & Management
Targeted digital marketing campaigns
Email Campaign Development and Deployment
Shop Pods
Shop Pods designs, manufactures and installs bespoke mobile retail shop units for use in retail parks, shopping centres and supermarket forecourts in the UK.  Shop Pods was inspired and formed by its parent company, JD Interior Designs' with its experience in interior design and shop-fitting for ten years. They saw, first-hand, the decline of the high street and with Shop Pods, they are helping retailers, start-ups and independent businesses to find a fresh route into successful retail commerce.