We're here to listen, build on your ideas and bring them to life
Understanding your goals and working with you as a partner is the key to mutual success. After our initial brainstorming session, we'll put together a clear and concise set of objectives and actions. No jargon, no fuss.
We listen to our client's needs
Fully understand your business and product
Build a coherent plan
Provide a bespoke strategy
We can provide you with either a modular service to get you up and running or a full marketing strategy that we can roll out across your brand.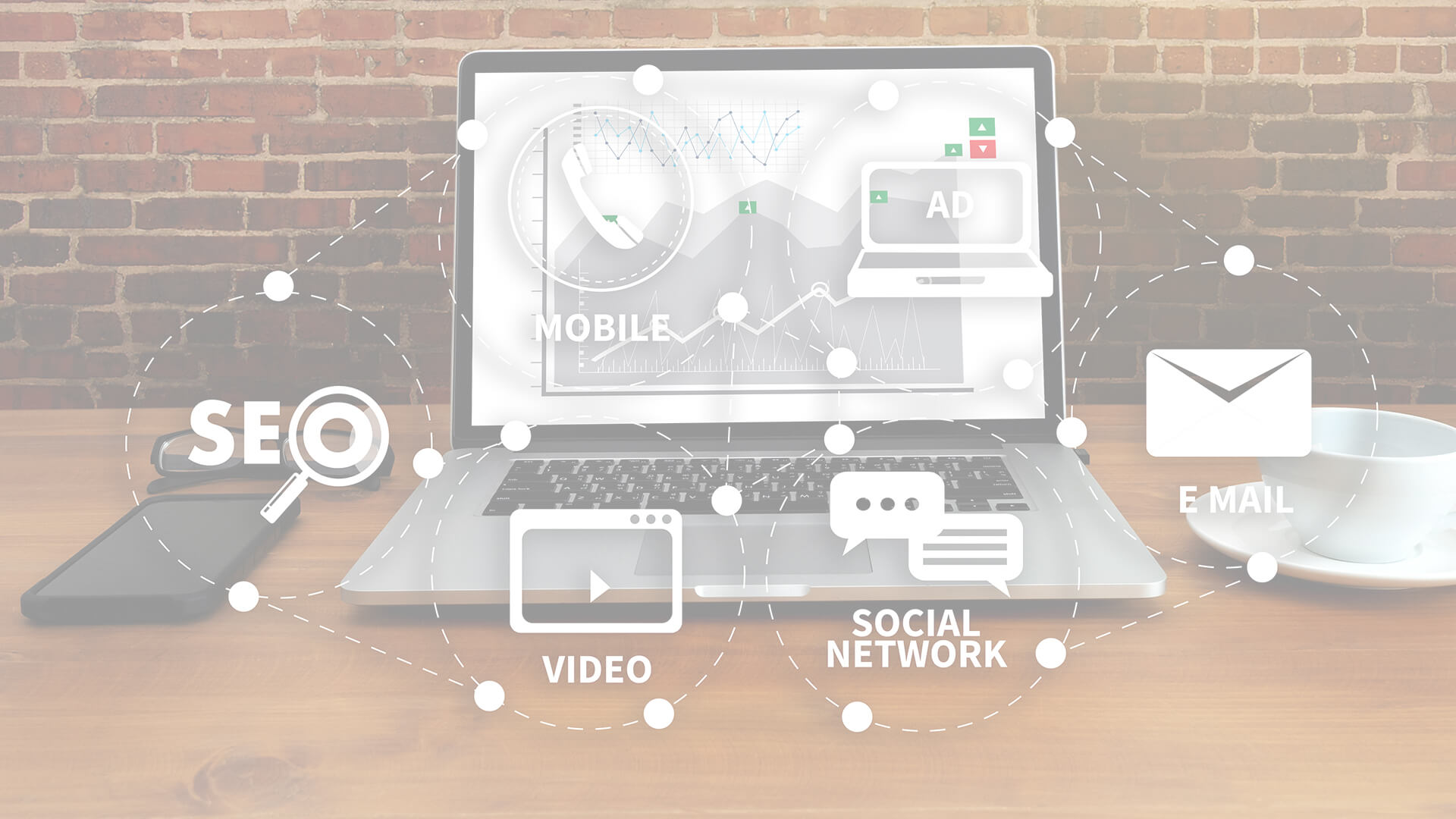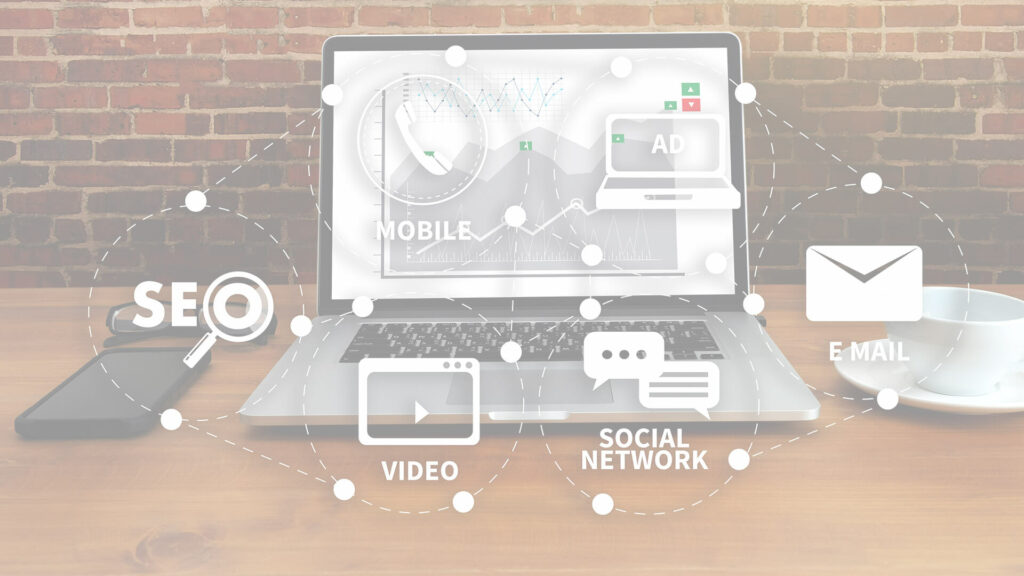 Modular or Holistic Marketing Strategy
Identify Your Objectives
Let's Get to know YOU
Before we get started, WAYSU is keen to learn ALL about your business. We want to get know you – where you started – where you are – and more importantly – where you want to be.
Build Your Strategy
Let's Make a Plan
We always focus on your clearly defined goals, whether that is to build brand awareness, boost your presence on social media, generate leads, or implement a full programme. We design a strategy around your needs
Action & Results
Let's Make it Happen
We don't just set campaigns off and watch them go – we constantly monitor success rates and modify as we go to make the most of your budget. Our highly analytical approach is the key to your success.
"Development and execution of the marketing strategy has been impressive, analytical and responsive at every stage and we are looking forward to growing our presence further with WAYSU's support."
James Watt, Director at Shop Pods

Shop Pods
Produced highly visible, content-rich company profiles on Facebook & Instagram
Set up a successful Facebook lead generation campaign 

Delivered a 73% reduction in  the Facebook cost per lead 

Generated 80 qualified leads per month

Used sophisticated keyword targeting to boost response rates 

Reached over 16,000 targeted Facebook profiles through one test campaign – which will now be rolled out nationally 

Aquaforno
Built crowdfunding web pages and a social media campaign to reach 'backers'
Company Profiles built across 4 platforms

28 million Facebook views

320,000 YouTube hits through WAYSU links with consumer channels

Over 8x revenue target raised on crowdfunding website, Indiegogo – £250K raised. 

26,000 shares on Facebook via tech, gadget and cooking company pages
"WAYSU totally understood what we were trying to achieve from a brand and business perspective and we'd highly recommend them to any start-up or SME."
Karen Jenkins, Aquaforno
Request a FREE consultation call