Have a great idea or product that is perfect
for generating interest and raising money through crowdfunding?
Don't have the time or expertise to set up, promote and  find investors or customers to fund it?
We'll do it all for you!
You'll be relieved to hear that WAYSU can not only guide you every step of the way, but we write copy, create visual content, build targeted social media programmes and PR plans.
With our crowdfunding experience, strategic vision, passion and digital marketing skills. Together with your idea and knowledge, we'll help you exceed your financial target.
Come join our growing list of clients and experience the WAYSU way.
"WAYSU helped us smash our Indiegogo funding target within a matter of days – their aggressive marketing strategy, relentless targeting on social media, and the media attention they managed to get for us, was exceptional"
Tim Rhodes, Founder, Aquaforno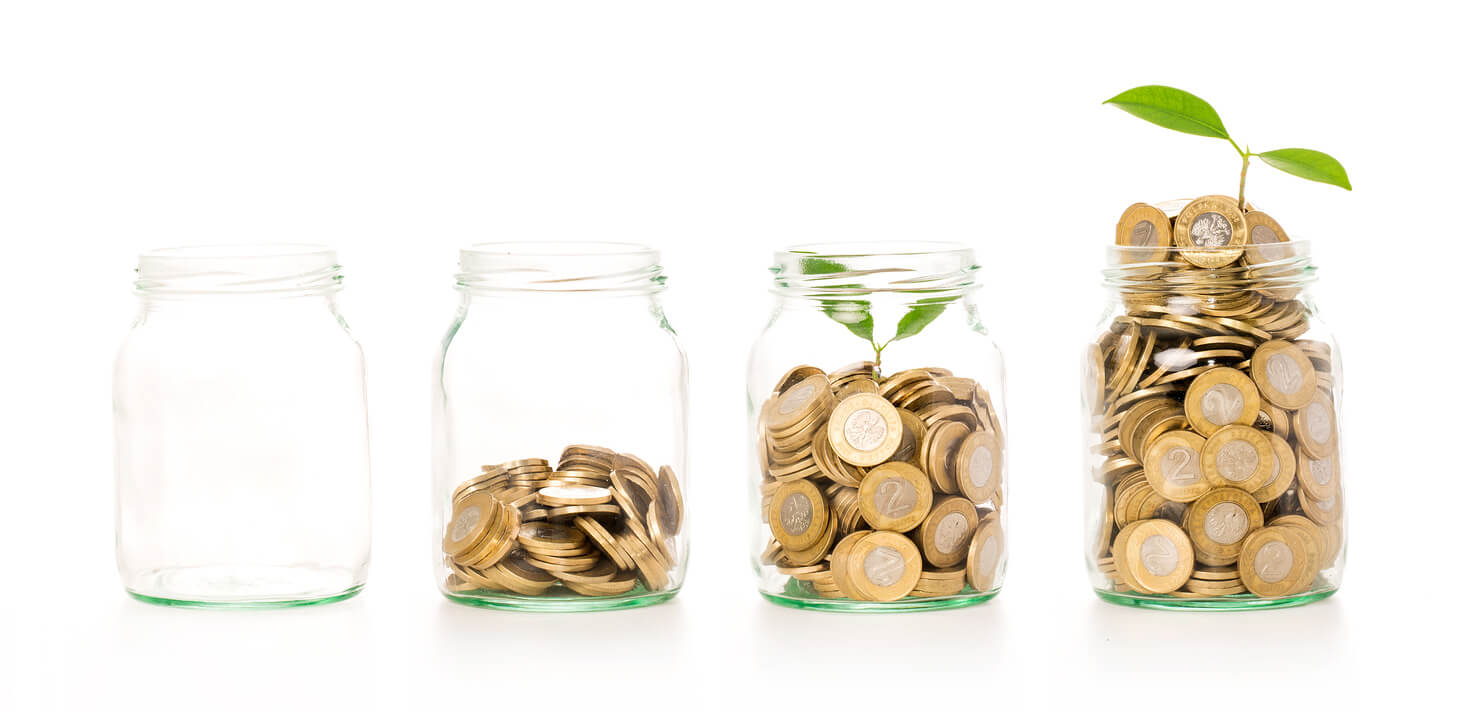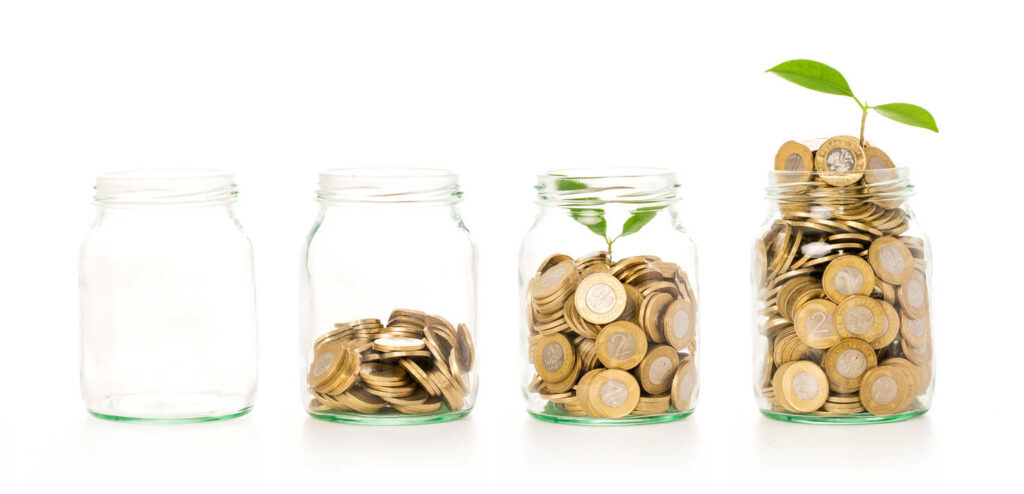 From designing your crowdfunding page, social media promotions, targeting the right backers across multiple digital channels – WAYSU will ensure your campaign gets the attention it deserves.


Crowdfunding Web Page Building
Let's Get You Started
We create engaging, customised and user friendly campaign pages


Social Media Presence
Let's Get You Noticed
We'll raise your campaign profile across the digital platforms most relevant to your idea – Facebook, Instagram, YouTube, Twitter & LinkedIn


PR Campaigns & Media Attention
Let's Get You Out There
We'll tell your story through wide reaching industry or consumer specific channels and influencers


Engaging Content
Let's Get You Rocking
We can help build content – Ads, videos, animation, infographics. Either from scratch or using your existing content


Analytical Optimisation
Let's Make You Smarter
We'll analyse your existing website, platforms and campaigns. We continuously evolve your online presence making it as impactful and cost efficient as possible


Targeting Investors
Let's Get You Funded
We'll help to engage the right audiences – the people who will love your product and become your crowdfunding backers
Aquaforno II
WAYSU achieved this for the founders of the Aquaforno II:
4 company profiles built across social media platforms

28 million Facebook video views

320,000 YouTube hits through WAYSU affiliated channels

10x  revenue target – '$250,000' raised on Indiegogo 

26,000 shares on Facebook via tech, gadget & cooking pages
Read full case study
Find out how WAYSU
exceeded Aquaforno's Indiegogo target
by 8 times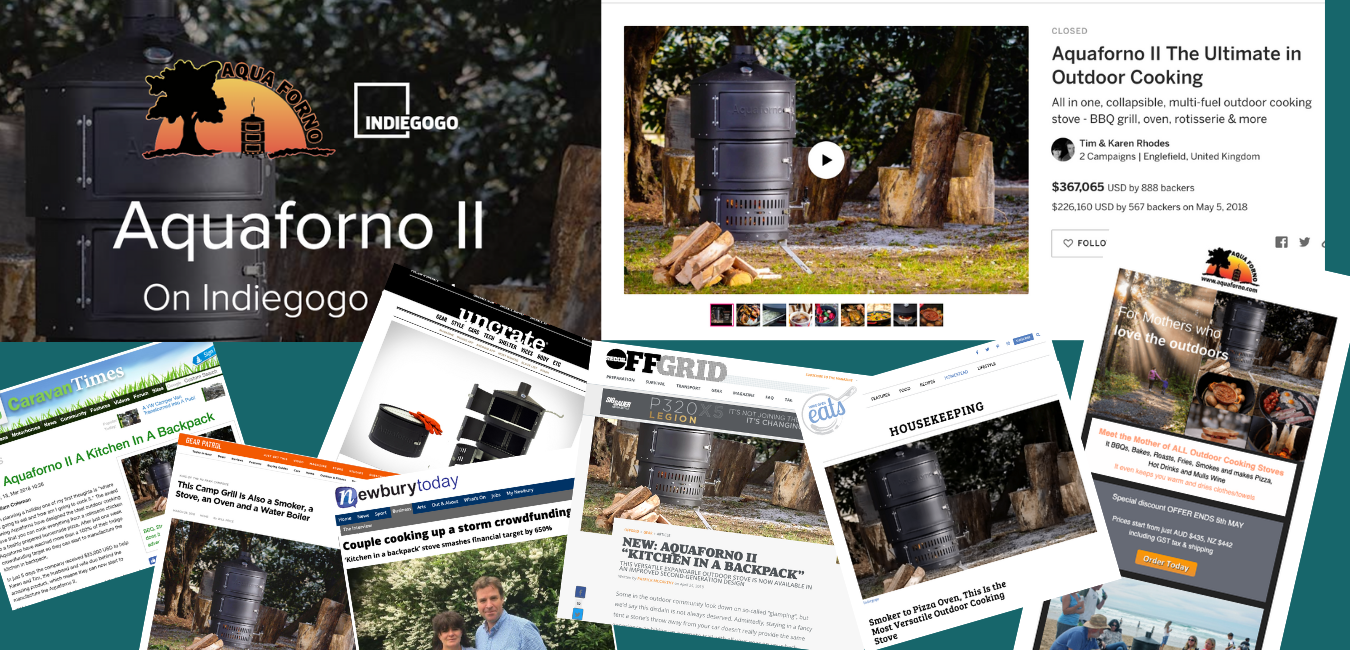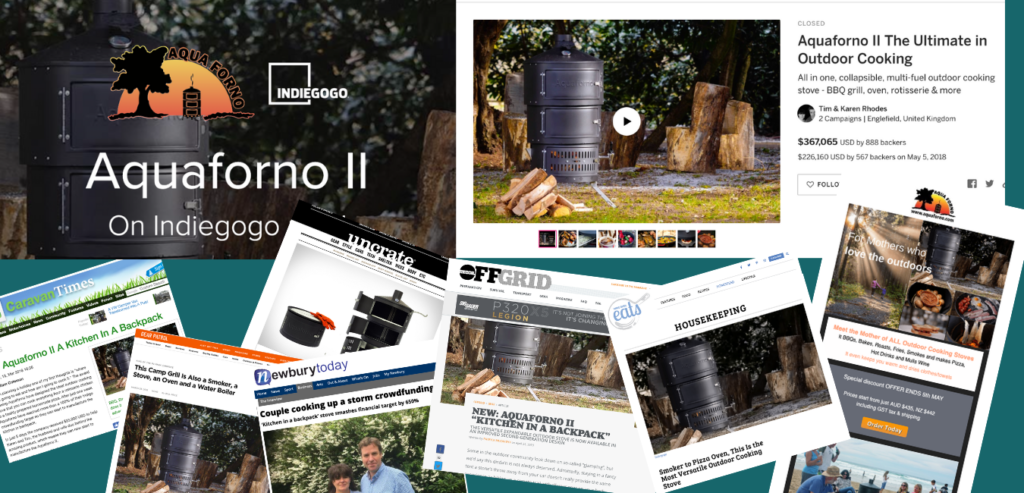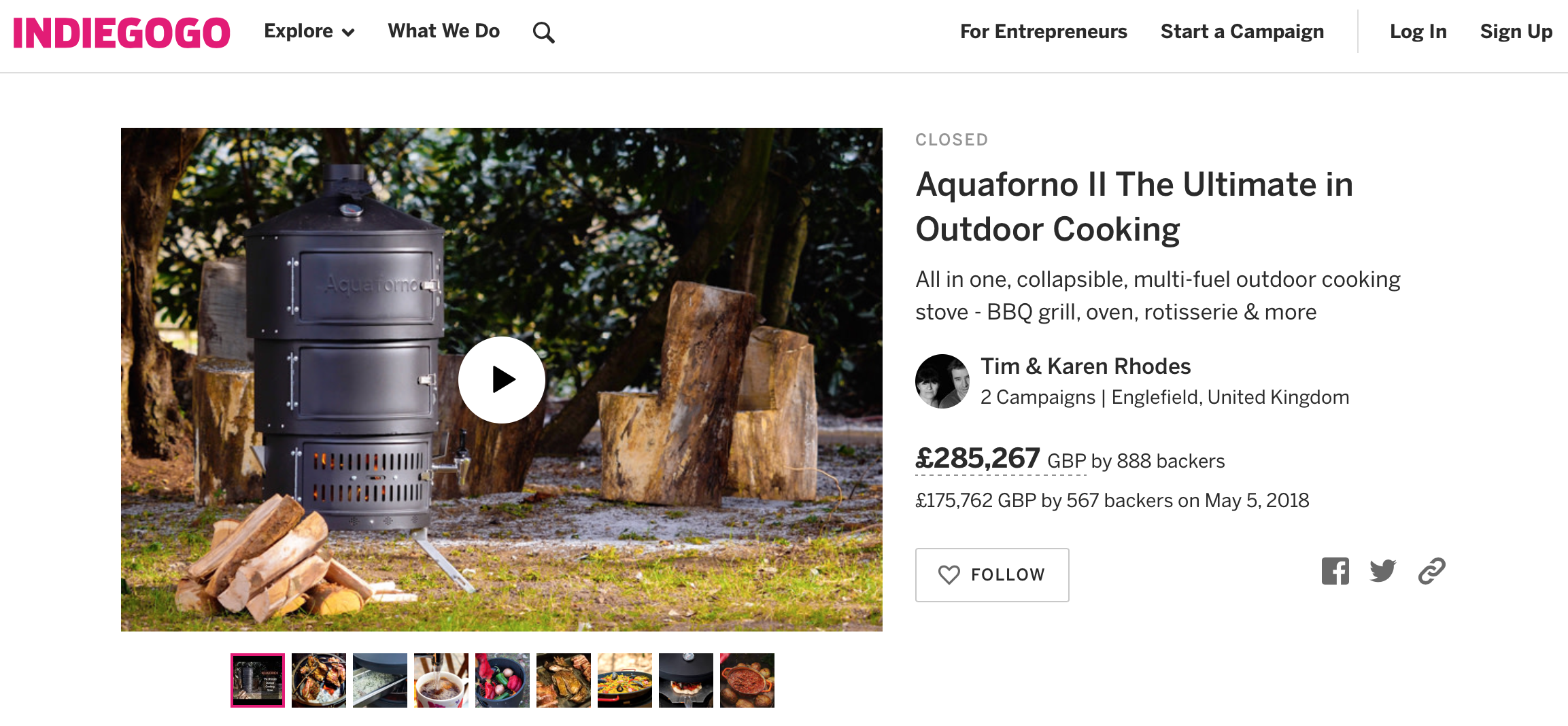 Request a FREE consultation call
Crowdfunding FAQs
What is Crowdfunding?
Crowdfunding is a way of raising finance by asking a large number of people each for a small amount of money. Traditionally, financing a business, project or venture involved asking a few people for large sums of money. Crowdfunding switches this idea around, using the internet to talk to thousands – if not millions – of potential funders.
Source: UKCFA

How do I get started?
Typically, those seeking funds will set up a profile for their project on a dedicated crowdfunding website i.e. Indiegogo or Kickstarter. They can then use social media, digital channels alongside traditional networks of friends, family and work acquaintances, to raise money.
Source: UKCFA
At what stage should I try crowdfunding?
You can set up a crowdfunding campaign at any stage – whether its at concept stage (and you need to fund the design, protocol or model), pre-build stage or manufacturing.